Skip to Content
Beautiful Custom Homes in Iowa City
When it comes to new home building in Iowa City, you would be hard-pressed to find more skilled, versatile carpenters than those at B & H Builders. We're capable of building any architectural style of home to your unique specifications.
How Our Building Process Works at
B & H Builders
Newcomers to the home-building experience may wonder where the building process begins and ends, what happens in-between and how a builder combines all of the necessary steps to build a home. As the central driving force behind all work completed on your new home, we're so much more than just your average builder.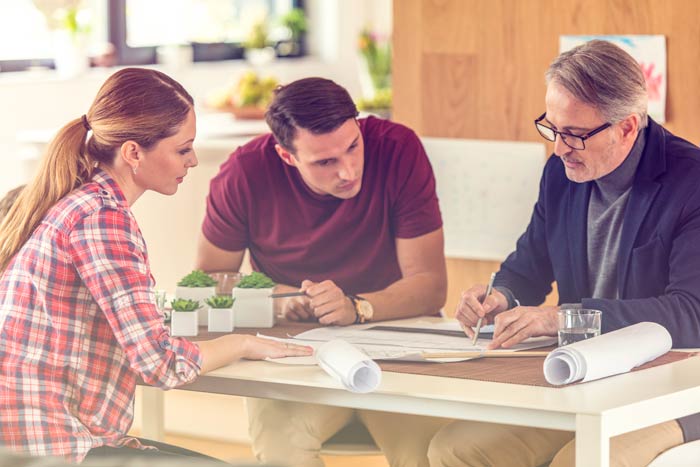 Step 1: Your Initial Meeting
During your initial meeting with us, we'll:
Explain the basic building process
Discuss the vision you have for your home
Size up the available land vs. your intended home and make expert building recommendations
Discuss your budget and your needs/wants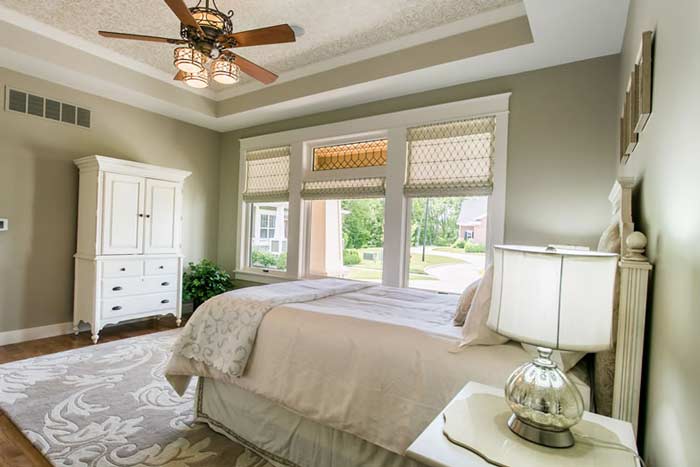 Step 2: Planning and Estimates
Guided by an architect or designer, a preliminary design is created
Estimates will be generated
Job specifications will be outlined in a list detailing the specific materials to be used in building your home
Step 3: Implementation and Expectations
One of the biggest advantages B & H has to offer our clients is being a start-to-finish contractor for all your needs. Throughout the process:
You will receive regular communication from us regarding your home's progress
We will educate you and guide you through the range of available material options for your home
We work diligently to keep your new home build on schedule and on budget