Skip to Content
B & H Builders Renovations
We can help you renovate your existing home to add value and curb appeal. During the design phase, B & H takes into consideration the existing architectural details of your home to blend them seamlessly with the new renovation. The same skilled professional craftsmen that put an extra touch of quality into our newly constructed homes will take part in your home improvement project.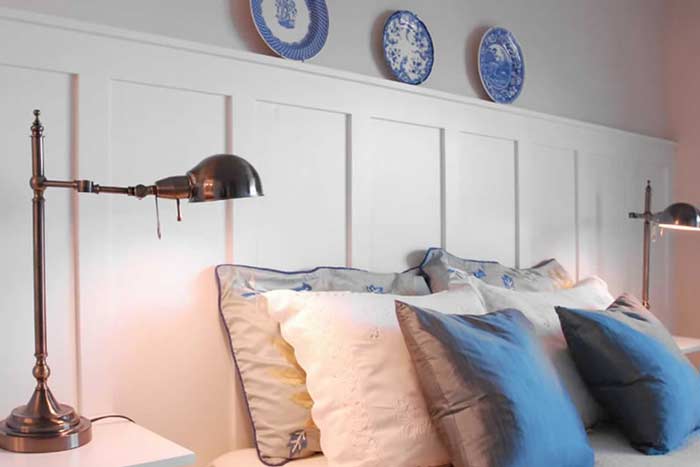 Our Renovation Process
Step 1: Meeting at Your Home – B & H Builders will meet with you to identify the areas you would like to renovate.
Step 2: Ballpark Estimate – B & H Builders will give you a "ballpark" estimate of the budget required to complete your desired results.
Step 3: Plans – A preliminary plan of the renovation will be drawn for use during estimating and permitting phases of the construction process.
Step 4: Final Proposal – If you request a final estimate, B & H Builders will prepare a written proposal with specifications.